Professional Access Control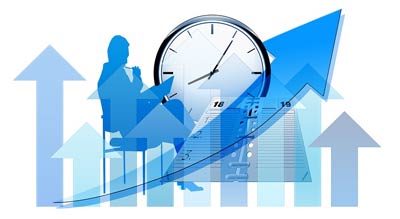 We offer access control capabilities either as a standalone solution or with our time and attendance solutions.
---
Stand Alone Access Control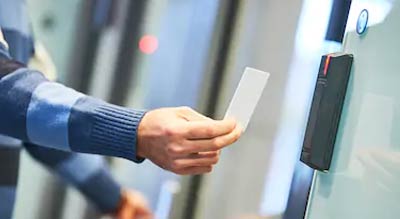 In this application we provide a biometric / pin code based access control solution that will keep an entrance locked an only open the barrier (Door, turnstile, etc ) upon recognition of the individual via fingerprint, facial recognition or correct pin code entry.
This can also be link to business rules that govern when an employee can and cannot access a particular area of the building. For instance, if the individual should not have access to the office over the weekend, the system will not allow to that person. It will however record the attempt at entry. Our recommended products are SBACF19 w/ F12, SBACIN01 w/F12.
---
Multi Door Controller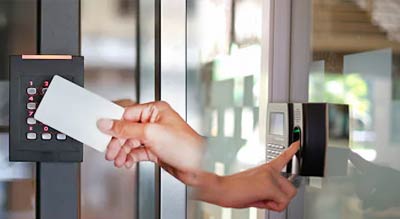 It's a controller to manage multiple doors from a centralized location. It will support both RFID Card and or Fingerprint for authentication. Real time monitors will help to identify staff in / out status. Web based access control software will allow you to control the door access rights by individual staff, by time & by door. Recommended products are SBINBIO260, SBINBIO460 / C3200, C3400.