Cloud Advantages
The advantages of Cloud based Time & Attendance
Cloud Advantages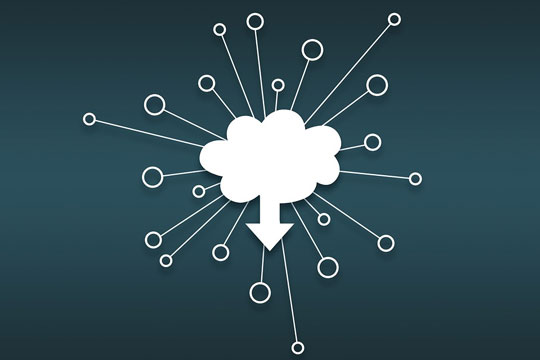 It´s all included
Your subscription includes the software, updates,technical support, hosting costs, managed backup service, security and system administration.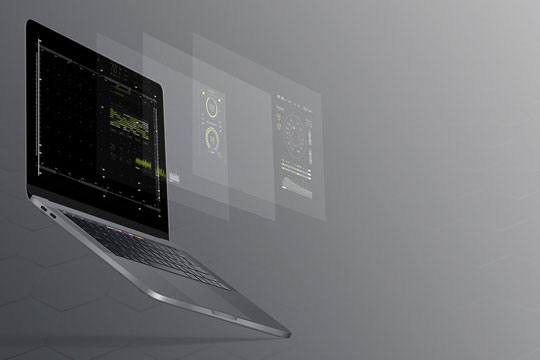 Easy to implement - no software to install
Since, the solution is delivered via the Internet; Our cloud based software completely eliminates installation and setup at the customer's end. Users can be up and running in minutes at times.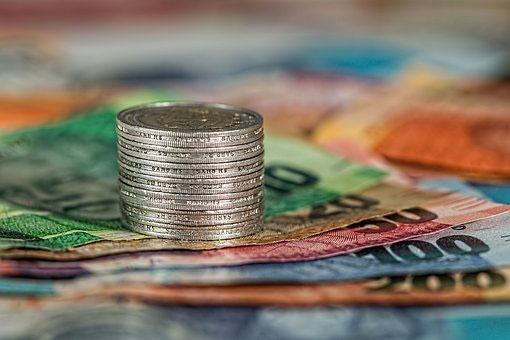 Zero infrastructure & lower cost
Investing in expensive infrastructure is no longer required. All large initial investments on hardware, licenses, databases, ongoing overheads of employing and training IT staff, software and hardware maintenance and upgrades are managed by us.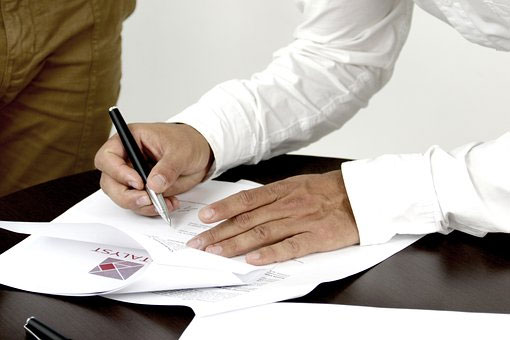 No contract - pay as you go
Cloud time & attendance solution is a pay as you go service with no long term lock-in. You can cancel, upgrade and downgrade your account at any time.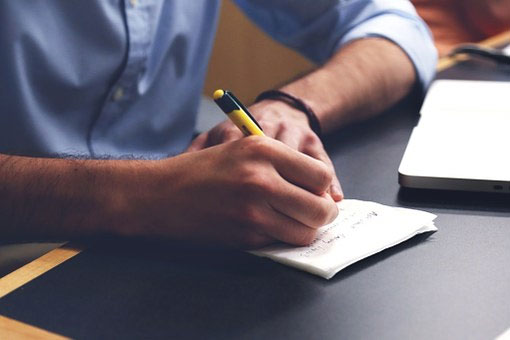 Lifetime technical support
Get the help you deserve from our fully-trained team of time & attendance experts. For no additional charge, you can reach us from 9.30am to 6.30pm IST, via phone, email or chat to get friendly, detailed answers to your burning questions.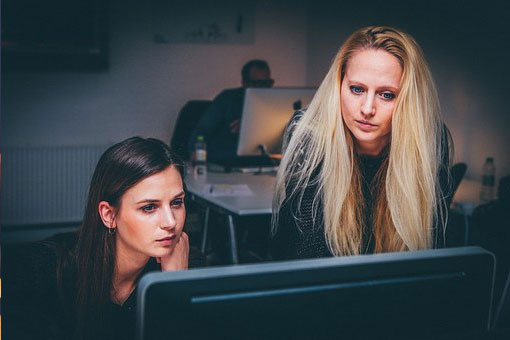 Data is safe & secure
Our best-in-class data center includes professional 24x7 monitoring, automatic daily backups, disaster recovery and business continuity services. Our infrastructure incorporates multiple levels of redundancy to guard against failure.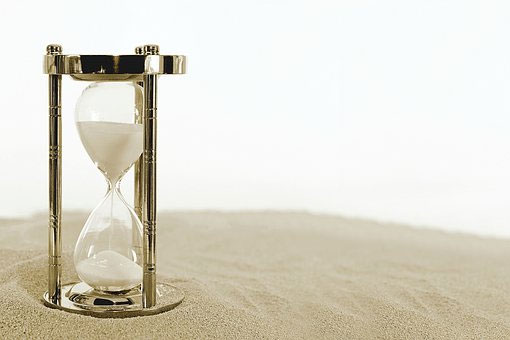 Stellar up time 99.9% guarantee
Committed to providing its customers with an outstanding experience with system availability. Our senterprise-grade redundant infrastructure enables it to provide world-class uptime, averaging 99.9% for more than the past two years.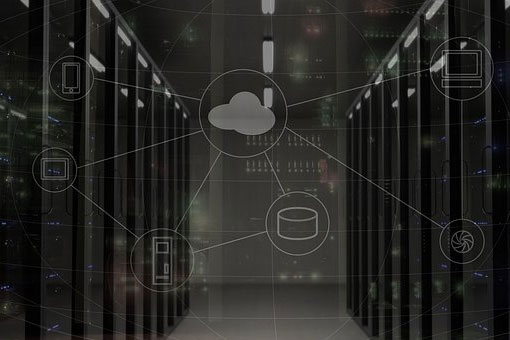 State of the art server infrastructure
Relies upon a sophisticated server farm environment and uses separate servers for SQL databases, reporting and Web services so each can be optimized to their highest performance.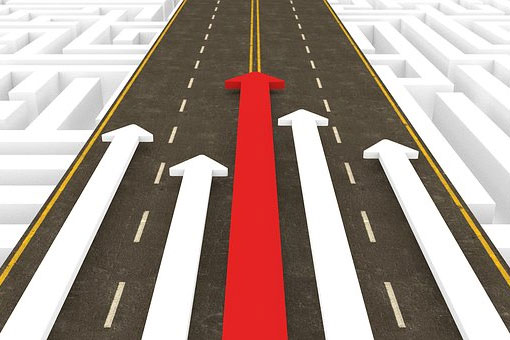 Scales with your growing business
Our hosting is designed to grow with your business. Whether you´re running a small operation or an enterprise level conglomerate, rest assure that our flexible cloud architecture will help meet your most demanding traffic needs.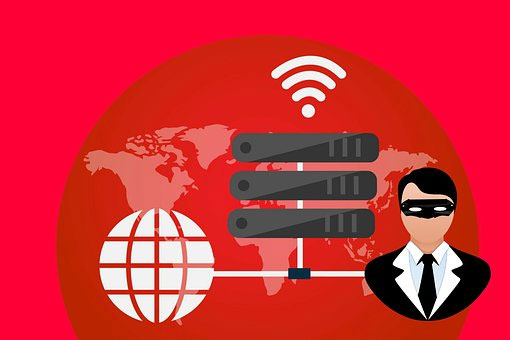 Security like a bank
Comprehensive and flexible application security incorporates 256-bit encryption standards, enterprise-grade password policies, role-based field-level security similar to that of online banking.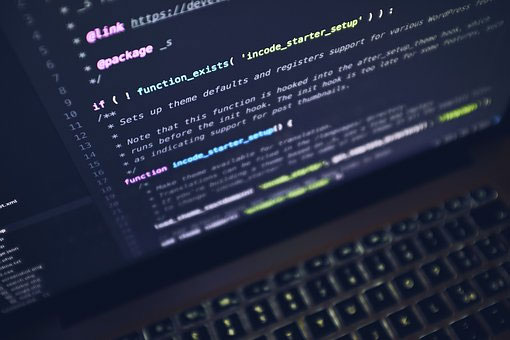 Get the latest & greatest updates
Software updates and renewals are also included with our cloud time & attendance software and occur several times a year at no cost to the customer. This ensures that the software, and user interface remains modern and up-to-date with business demands.